Our Mission: to revive and equip
Jesus told his disciples to "Go into all the world" He told them to "preach the gospel to all creation." Ashford's unique multi-cultural community, in the heart of the most ethnically diverse city in the nation, allows us to fulfill these instructions through our relationships with one another, our partnerships in the city, and our willingness to be sent to the broken and the unreached.
JOIN A TEAM
We believe in growing, working and going in community. Join one of our outreach or mission trip teams to get started using your unique gifts and calling to fulfill the great commission.
Join us for a four week Sunday school class all about missions, your calling, and where to start serving. Beginning in march at 9:30am.
Contact: Tina Underwood at tina@ashfordcc.com
Do you have a passion for research, story telling or facilitation? We would love to have you join our Nations Highlights team, where we connect with members of different Kingdom City congregations and highlight their country of origin with personal stories, strategic prayer, and practical aid.
Contact: Sarah Watt at Sarah@ashfordcc.com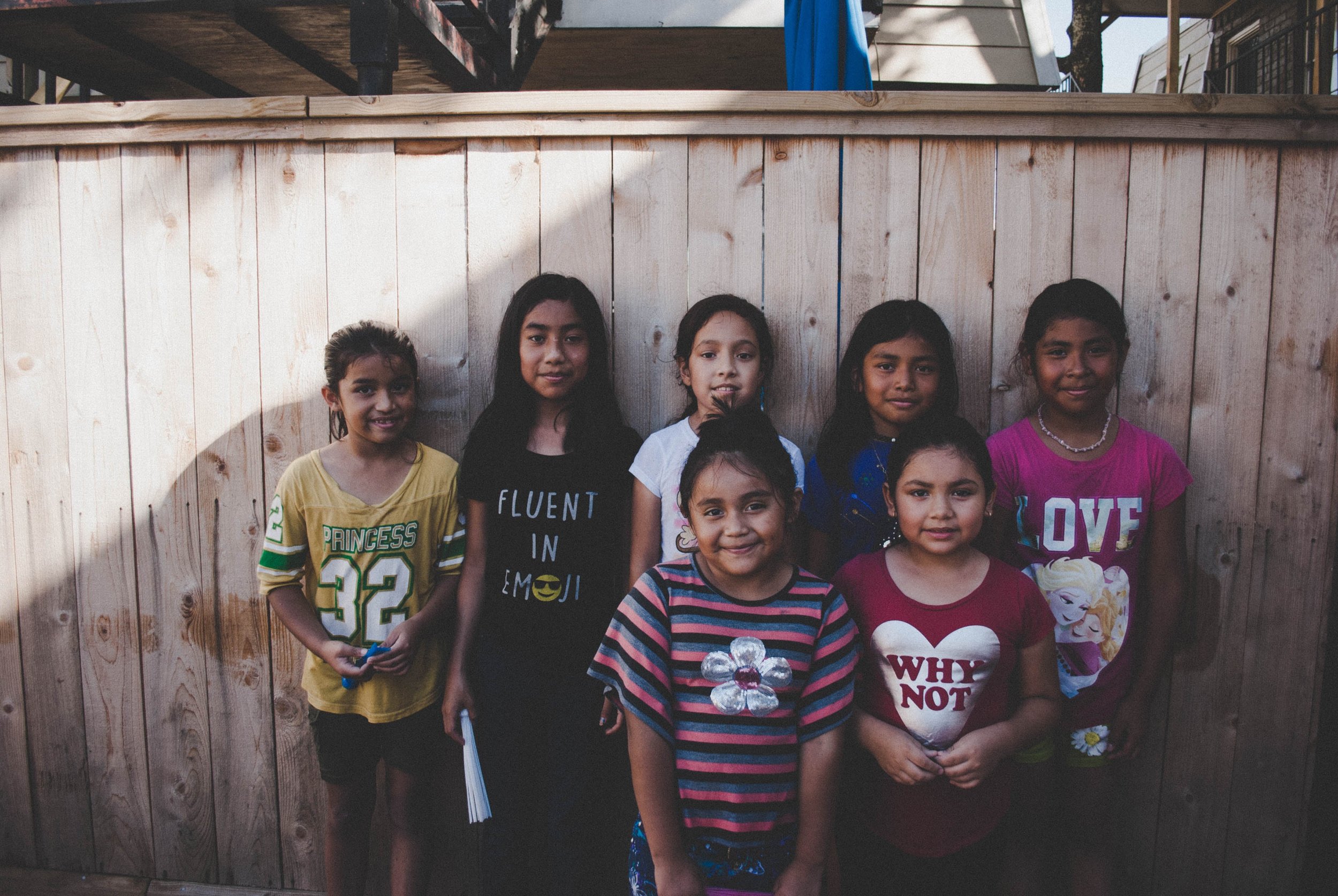 Next Light + Revival Sports
These two partner ministries work with kids from immigrant or refugees families in at risk environments. Join the team if you have a heart for kids, like to plan activities, play games or coach soccer. Come check it out any Tuesday night!
Contact: Sarah Watt at sarah@ashfordcc.com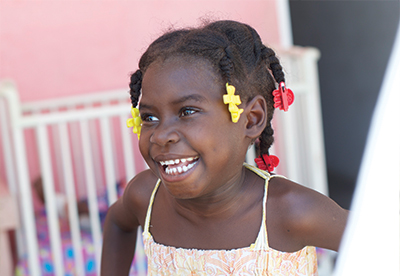 Dates coming soon for our summer mission trip with Coreluv! Coreluv is a Houston based non profit that operates two orphanages in Haiti. We will be partnering with their ministry to serve along side of them in defending the orphaned and seeing community transformation.
For trip details contact: Sarah@ashfordcc.com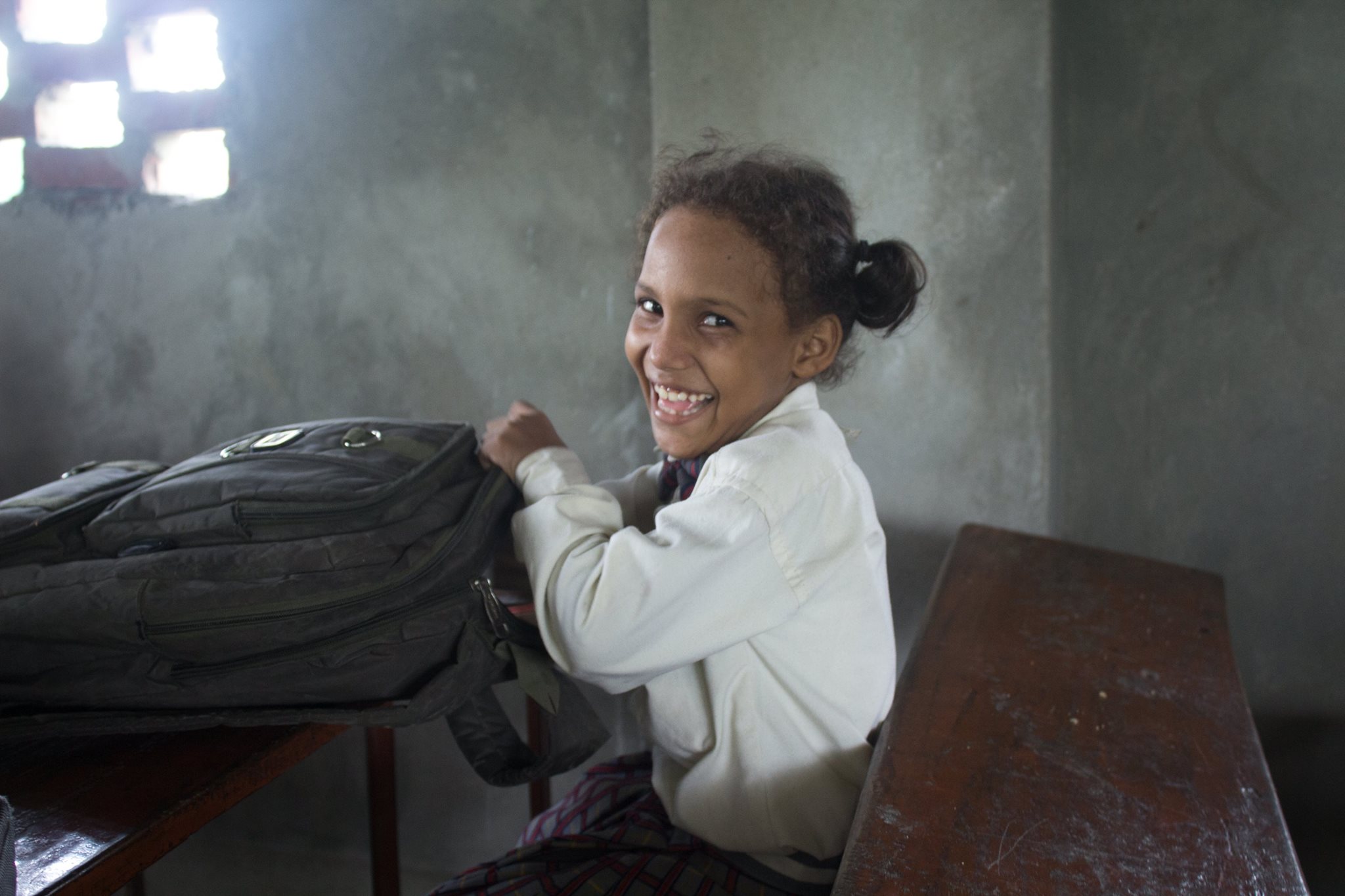 Ashford is supporting on going work in India through longterm relationships and partnership with Illuminate Nations. We are building schools, providing job training, support children's homes and sending teams. Reach out to get involved!
Contact: Sarah@ashfordcc.com
COFFEE FOR A CAUSE
buying coffee CAN HELP support OUR missions & OUTREACH MINISTRY